I've cancelled my Kindle Unlimited subscription.
It's no longer a feasible cost. I can borrow books from the library for free so why pay to borrow them?
It expires on the 7th July.
I borrowed a digital library book today, a book I bought arrived from Amazon and I got a free Kindle book for signing up to a newsletter.I also got a new book from NetGalley. I promise I'll control myself better.
Cinder (The Lunar Chronicles #1) by Marissa Meyer
I borrowed this digital library book to read on my Kobo.
I've heard a lot of good things about this series. I love the premise. I love fairy tales especially when a writer does something new and interesting with them. This sounds like a cracking read.
The library also has Scarlet and Cress so if Cinder works out I'll borrow them as well.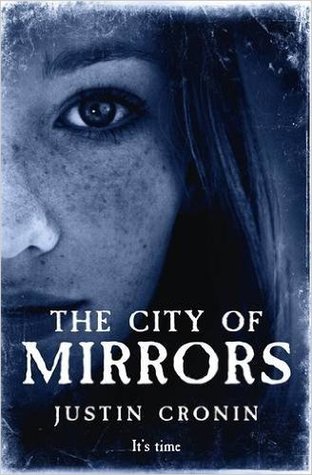 The City of Mirrors by Justin Cronin
I bought this from Amazon and am really looking forward to reading it.
The Passage blew my mind when it came out. I bought The Twelve as well but haven't got round to reading it.
I look forward to finishing this trilogy.
Not Quite Dating by Catherine Bybee
I was offered a free book by Amazon for subscribing to a newsletter.
They had three choice. One I already had. The other two didn't look very appealing so I chose the best one.
This is a romance novel. It's not my thing. I'll probably never get round to reading it but I might be REALLY bored one day or have read everything else in the world.
Born to Love, Cured to Feel by Samantha King
This is an ARC of a poetry collection. I love poetry and always have a collection on the go.
I liked the cover and I loved the blurb for the collection.
Born to Love, Cursed to Feel is about love—the good, the bad, and the confusing. It touches on morals and how when emotions are involved it's not as black and white. The poetry is frequently written in a narrative manner that evocatively pulls you in and makes you feel. This book is about falling in love, bad decisions, and ultimately growth. The essence of it all is to show that no matter how far one falls all the mistakes don't have to be what defines them.
I really want to read this. This sounds like my type of poetry.